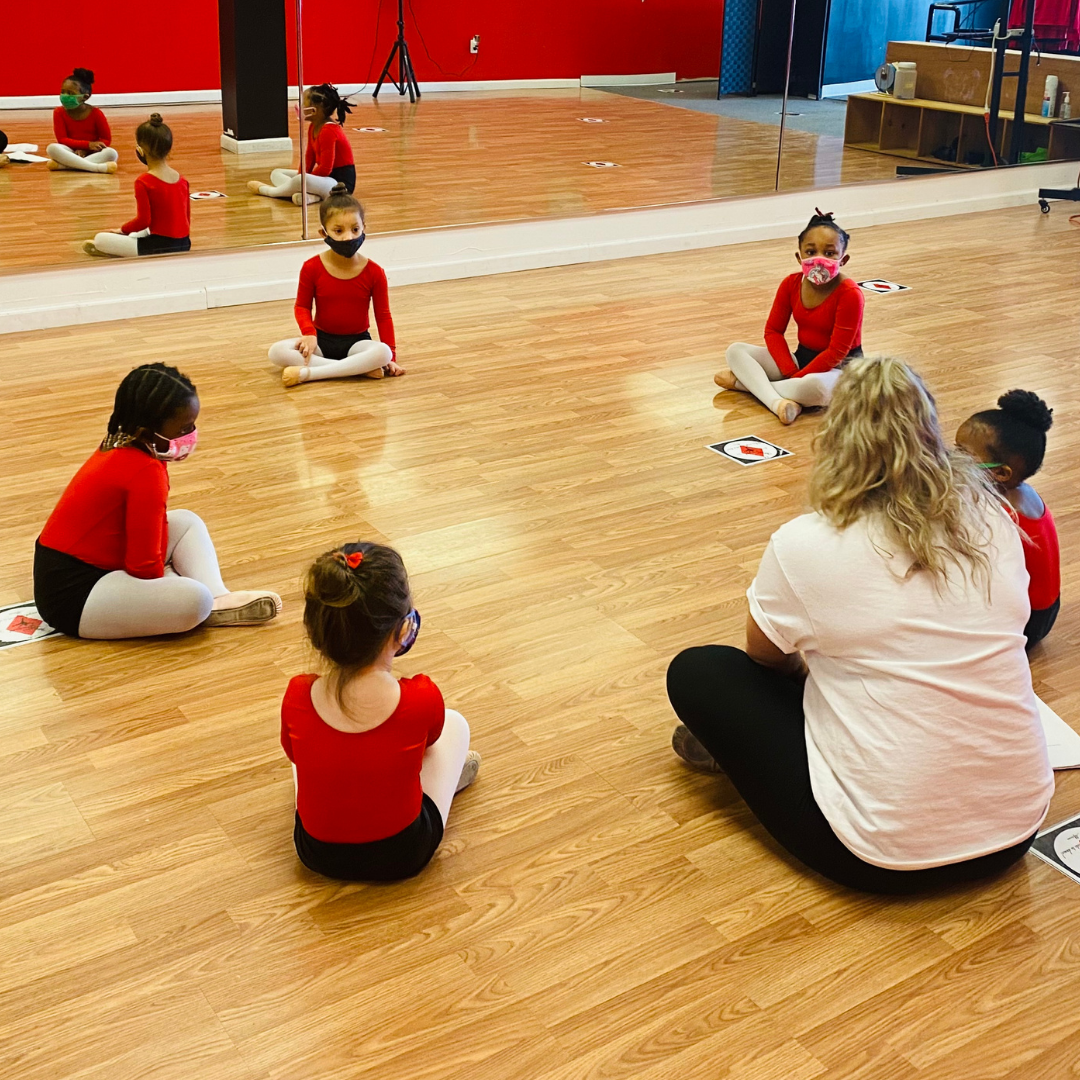 Pre-Dance ages 2 to 5
Pre-Dance 1 – No Adult participation required. Designed to develop motor skills, coordination, memory and more. This creative movement dance class is so much fun that they don't even realize they are gaining the foundation of dance along the way.
Pre-Dance 2 Students will continue to build on what they've learned in Pre-Dance 1 and expand their dance knowledge and training with an introduction to Jazz and Tap.
Pressure Point 5+
Developing The Discipline Of Dance. TDD Pressure Point are students who have completed a Fundamentals Program or entry-level program at The Dance Diamond. These dancers ages 5 to 18 are accepted for additional training and are considered part of the performance team. Members will have the opportunity to audition for competition teams and special programs throughout the year. The program strives to prepare our students to become "Leaders" in today's society. These individuals are developing character, control, and positive self-esteem.
We are not just training dancers we are grooming 4pt Diamonds. Technique-Dedication-Perseverance-Confidence. Dancers will build on their ballet technique, jazz, tap, African and hip-hop. This program is intensive and involves specialty classes for competition preparation. Dancers competing will have to be available to travel.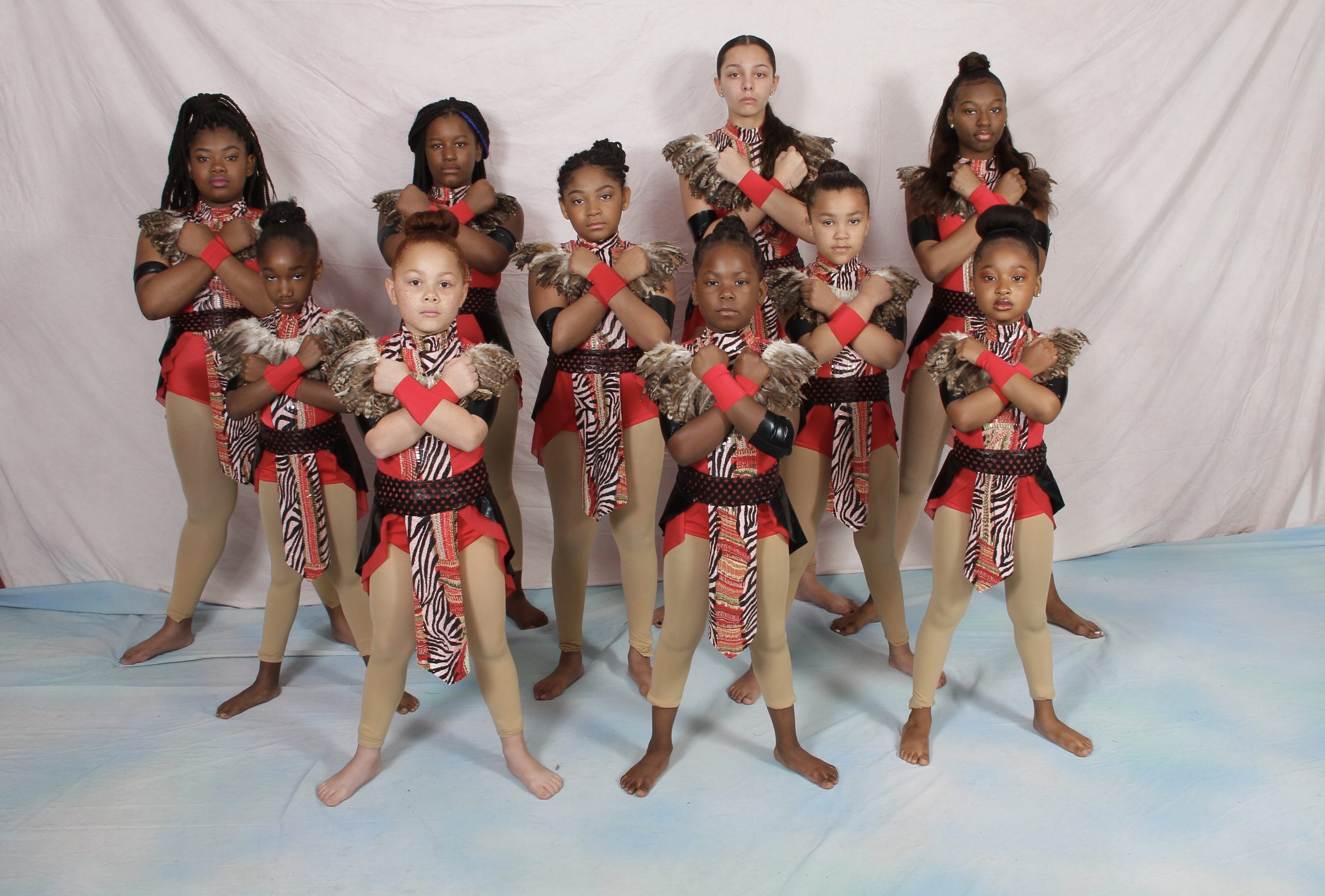 African Dance ages 7 & up
Dancers enrolled in this group are required to dance barefoot and wear a lapa. Our "African" class is for 7-18 year old's . No prior dance experience is necessary to participate in African class. However dancers must be focused and able to handle loud sound as a live drummer is present for class. Participants enrolled will learn both choreography and basic beginner drumming techniques. Dancers must take class barefoot and are required to wear a lapa with pattern of their choice.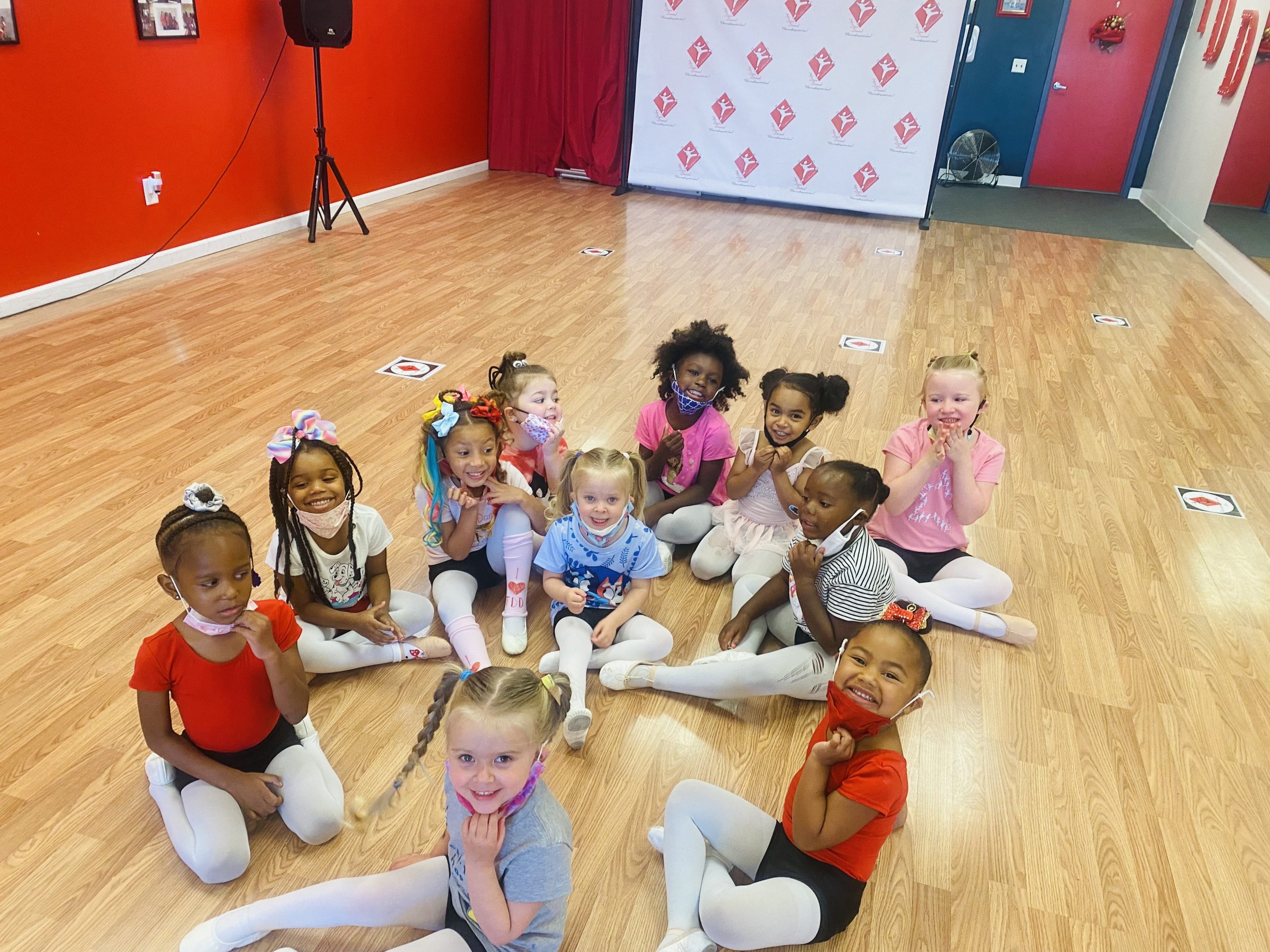 Acro Dance & Tumbling
The acrobatic fundamentals of strength, balance, and flexibility increase technique levels for all other dance disciplines. We strongly recommend taking a ballet class along with your Tumble program.
Students will work on improving flexibility and building strength as they begin with the fundamentals of Acro and work towards more advanced skills.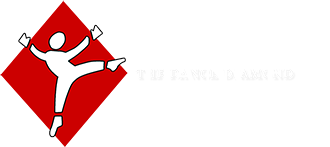 LOCATION
360 Rt. 211E
Middletown, New York
10940
_____
845-342-6686